FIDESZ 'MAKES GESTURE' TO LEVEL MEDIA PLAYING FIELD
Fidesz' media dominance is so conspicuous that even the OSCE's foreign observers could not help noticing it; it was a significant aspect in their determination that the government had given itself an unfair advantage in the election. Now Fidesz has done a significant step towards remedying this unfair situation by giving the left-wing opposition access to a major media outlet…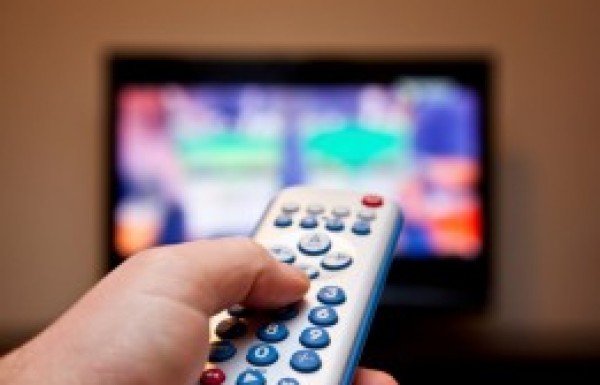 Fidesz' media dominance is so conspicuous that even the OSCE's foreign observers could not help noticing it; it was a significant aspect in their determination that the government had given itself an unfair advantage in the election. Now Fidesz has done a significant step towards remedying this unfair situation by giving the left-wing opposition access to a major media outlet.
Of course the intention was quite the opposite, but at least for the time being Fidesz' advertisement revenue tax (colloquially referred to as the media tax, which reflects its real purpose) has backfired precisely where it mattered most, in terms of gaining control of Fidesz' main target, Hungary's largest commercial channel RTL Klub.

Over the past years, Fidesz has made significant inroads in gaining control over vast segments of the media system. The only national commercial radio station that was controlled by left-wing business interests – though it wasn't political –, Neo FM, was 'forced' into bankruptcy. New frequencies are only awarded to government friendly or apolitical radios. After efforts to shutter the only opposition talk radio, Klubrádió, caused too much of a foreign stir, Fidesz' went after the station's advertisers and quietly removed its rural frequency, making sure that Klubrádió cannot reach outside Budapest.
In the increasingly irrelevant newspaper market advertisers are steered away from left-wing papers with similar heavy-handedness, and the government has (thus far unsuccessfully) designs on at least neutralising the largest left-wing daily, Népszabadság. Fidesz has already gained control over the free daily Metropol, which is highest circulation daily newspaper.
As a result of persistent efforts, Hungary's second largest commercial channel, TV2, is now also owned by figures close to Fidesz, and this has quickly and obviously translated into editorial changes. The online media market is the only one where Fidesz does not enjoy overwhelming dominance, but it has achieved a substantial success in neutralising one of Hungary's top two news portals, origo.hu. Shortly after [origo] broke a story about the expensive state-funded travels of chancellery minister János Lázár, [origo] fired the editor-in-chief Gergő Sáling, which led to a slew of resignations at the portal. This is logical, for in the public media journalists and editors are being promoted for falsifying the news, and Fidesz is doing its very best to export this practice to the commercial media. It has had great success in this regard with [origo], and the fact that after the portal fired Sáling the government awarded a gigantic public contract to its parent company, Magyar Telekom (itself a subsidiary of Deutsche Telekom), is pure coincidence with unfortunate timing.
Policy Solutions' analysis can be downloaded from here.
Back