Hundred days older, yet hardly any wiser
Three months into its term, most of the Orbán cabinet's plans for Hungary's future remain shrouded in mystery.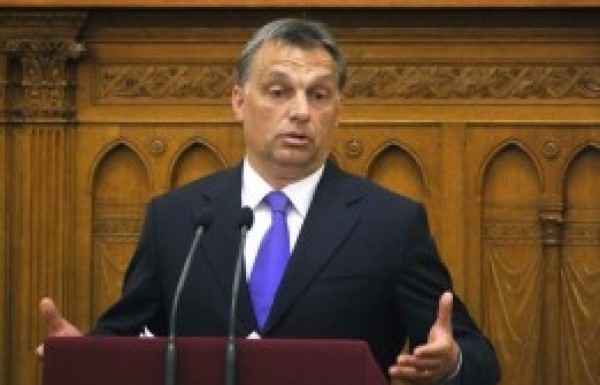 Long before the 2010 elections, few things were as certain as the notion that Fidesz would form the next government with Viktor Orbán as its head. As to what he would do once in office, most were sincerely clueless. Altogether, what was evident was that in opposition Fidesz had supported most if not all new spending proposed by the previous government, demanded fairly significant additional outlays on top, and had comprehensively opposed the much belated efforts to rein in spending. In opposition, Fidesz was everyone's best friend, save future taxpayers.
While Orbán may find it unfair that his government is entrapped in the circumstances created by the previous government (conveniently ignoring the fact that Fidesz was a key supporting character in the irresponsible spending spree between 2002-2006), the IMF and EU for their part are less likely to acknowledge that the Hungarian "revolution in the voting booth" necessarily warrants resetting the clock on Hungary's international obligations.
The other major area where Fidesz has begun to introduce major changes and where it has great – though also unclear – plans are laws requiring a two-thirds majority, most importantly the Constitution, which it plans to redraft in its entirety. Here the question is how the planned changes will affect the underlying democratic structures and whether the new constitution will serve the purposes of solidifying Orbán's "central political force" that is envisioned to rule Hungary for "15-20 years" (Orbán in Kötcse in 2009), or whether it will rise above party political interests, as it ideally should.
Policy Solutions' analysis on the Orbán Cabinet's first 100 days in office can be downloaded from here.
Back