Orbán 10 - How do Hungarians see the 10 years of Orbán government?
This new Policy Solutions-FES publication reveals what the Hungarian society thinks about the last ten years of the Orbán government.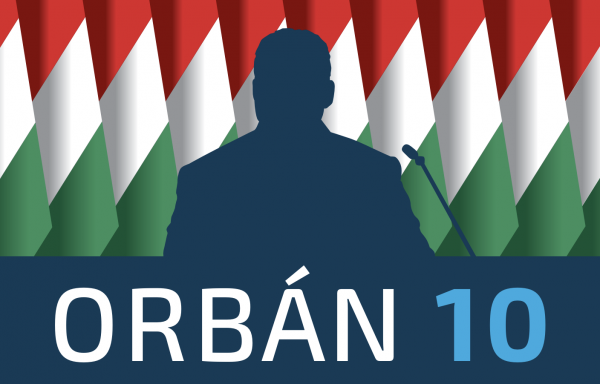 The aim of this joint research of Policy Solutions and Friedrich-Ebert-Stiftung was to explore how the Hungarian society evaluates the ten years since Viktor Orbán's Fidesz party got back to power in 2010. Building on our empirical results, lessons can be drawn not only about the society's general assessment of the major trends in Hungary, but also about what has improved or deteriorated in the last decade, what are the Orbán government's most popular measures and its greatest public policy failures, and how they see the state of democracy in Hungary. Moreover, this analysis helps better understand which social groups are the most important pillars of Fidesz's public support and how citizens feel about their chances of individual prosperity under Orbán's government.
The research is based on an opinion poll conducted by Závecz Research. Just before the coronavirus pandemic, 1000 people – representing the whole adult population of Hungary by age, gender, residency and education – were interviewed personally between 3 and 13 March 2020.
The English summary of the research can be downloaded from here.
Authors: András Bíró-Nagy - Gergely Laki
Back