What is the European Dream? Our new survey on the hopes and expectations of Europeans was published on 9th May 2020!
Our new European Dream survey shows that our continent is still the dreamland for the Europeans.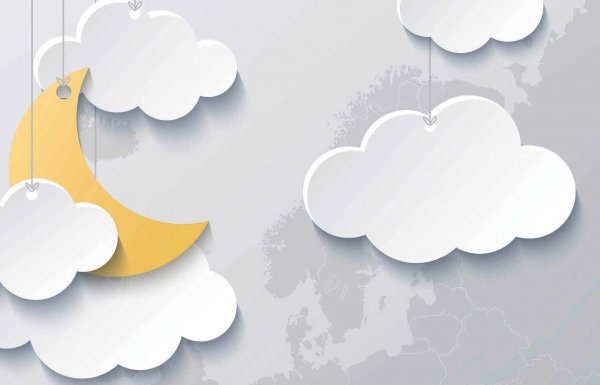 The founders of the European project were dreamers. They dreamed of a united Europe: a continent of peace, solidarity and shared prosperity. A Europe without borders and divisions that celebrates the continent's incredible diversity. A Europe evolving towards an ever-closer union, inspired by the notion that Europe will always be stronger together.
Do Europeans today share the founders' dream?
Together, FEPS and Policy Solutions set out to reply to this question with a landmark survey covering the 14 most populous Member States. Our research defines the European dream by providing insights on the hopes and expectations EU citizens have for Europe.
You can download the full European Dream report from here.
The European Dream report was presented at an online conference. You can watch the European Dream webinar here.
The keynote speaker of the European Dream conference was Maroš Šefčovič, Vice-President of the European Commission responsible for Interinstitutional Relations and Foresight. His speech on Youtube is available here. The Vice-President's contribution can be read here.
Back