Hungarian Politics in 2021
"Hungarian Politics in 2021", the annual review of Policy Solutions has been published.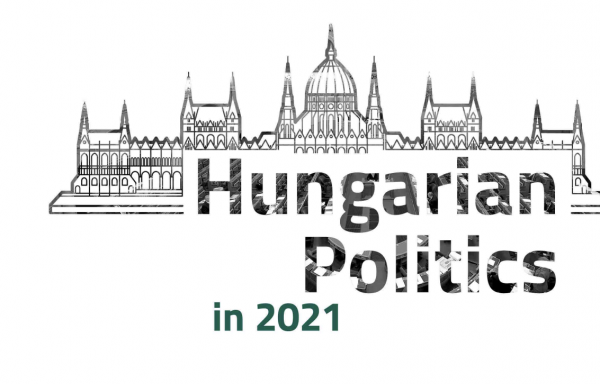 This publication is the latest in our series of comprehensive annual overviews, focusing on developments, events and trends in Hungary in 2021, as well as an outlook on which topics we expect to dominate Hungarian politics in 2022. It focuses on five broad areas.
In the first section we review the year from the perspective of the Hungarian government, with a special emphasis on the strategic situation of Fidesz before the 2022 elections, and how it tries to build a parallel state. In the second section we look at the opposition parties, their state and prospects after organizing successful primary elections in September-October 2021. The third section focuses on foreign affairs, in particular Fidesz's attempts to make new friends in Europe after leaving the European People's Party. In the fourth section, we take a detailed look at how Fidesz's policies have shaped the economy during the Covid-19 crisis. Finally, some key developments of the Hungarian society – media landscape before the elections; intensifying anti-LGBTQ government campaigns – are discussed. All of the sections conclude with a brief analysis of the issues which may come to the fore in 2022.
Editor: András Bíró-Nagy
Main author: Gábor Győri
Contributing authors: András Bíró-Nagy, Gábor Scheiring, Áron Szászi
Back